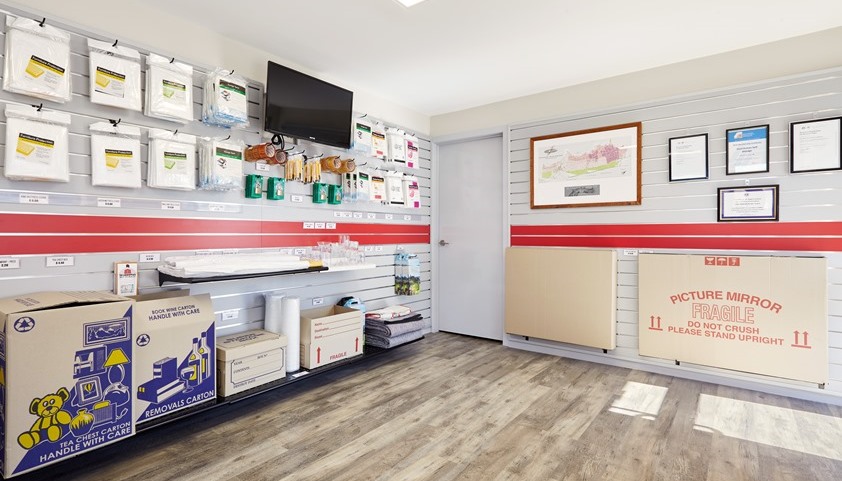 Looking for packing boxes Perth people?  Then look no further than Guardsman Self Storage.  We have a range of packing boxes and materials to suit your transportation and self storage requirements, all at reasonable prices.
You can call us on 9330 7188 to get a quote or place your order for collection.  Alternatively why not visit us at 244 Leach Highway Myaree for immediate pick up. We accept EFTPOS, Visa or Mastercard.
Check out our packaging table below for more info on sizing and prices.
T-Chest Packing Boxes Perth

Taller packing boxes suited to larger household items.
Picture / Mirror Boxes
Choose either the One piece fixed size box or Two piece box which is adjustable to fit larger sized items.
Book & Archive Boxes
Smaller boxes that are easy to handle, perfect for everyday items, books, dvd's, & document storage.
Wine Storage Boxes
12 bottle wine storage boxes, which allow your wine to lay flat during transportation and storage.
Packing Solutions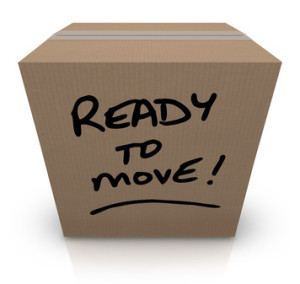 Bubble wrap 

Butchers Paper

Packing tape

Packing knife
Utility Rope
Padlocks
Storage Blanket
Zip Carry Bags
Vacuum Storage Bags
Mattress covers
Furniture covers
Item Size & Price Table
Item
Size
Price
T Chest Box
40.6cm x 43.1cm x 59.6cm
$4.40
Book Box
30cm x 41cm x 43.5cm
$3.30
Picture/Mirror Box
104cm x 77.5cm x 7.5cm
$7.70
Picture Mirror Box - 2 Piece
80cm (150cm max) x 91cm x 9cm
$13.20

Archive Box
25.7cm x 30.7cm x 39.7cm
$4.40
Wine Box- (inc 2 inserts)
16.5cm x 32.5cm x 49cm
$4.95
Packaging Tape
$3.30
Packing Knife
$2.75
Utility Rope
10m length
$3.30
Butchers Paper
2.5kg
5.0kg
$13.20
$22.00
Bubble Wrap
50cm x 5metres
$7.70
Bubble Wrap - Piece
1.5m x 1.0m
$2.20
Mattress & Furniture Covers
Various Sizes
$3.30 - $6.60
Storage Blankets
3.0m x 1.8m
$14.30

Zip Carry Bags
53cm x 60cm x 28cm
$3.30
Vacuum Storage Bags - Large
120cm x 80cm
$5.50
Vacuum Storage Bags (Small) 2 Pack
90cm x 70cm
$7.70
Padlocks
$11.00